Spring in Oshawa: 5 Things to do With the Whole Family
As the spring weather sets in there are now more opportunities explore your local cities with your family. The city of Oshawa is an excellent destination with activities for people of all ages to enjoy. When planning your next day trip, here are a few ideas.
Lakeview Park
Enjoy some fresh air and beautiful scenery at Lakeview Park, a vibrant waterfront space nestled along the shore of Lake Ontario. There is a large playground, picnic areas, and a beautiful beach. The park is also connected with several walking trails that lead to Oshawa's downtown and other nearby attractions.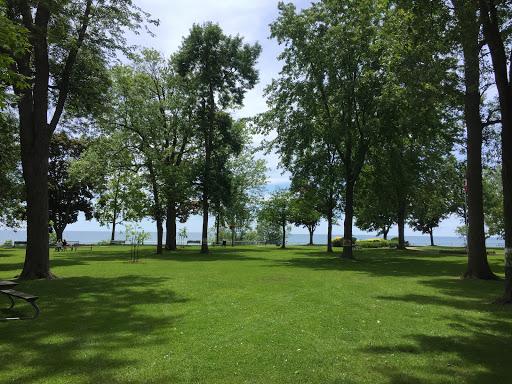 Parkwood Estates
Immerse yourself in the beauty and history of Parkwood Estates, a 55-room Beaux-Arts mansion built in 1915 that served as the home of auto baron, R.S. McLaughlin. Sometimes called Canada's last and finest estate, it offers tours, daily site experiences, special learning opportunities, and other events amidst the beautifully preserved art, architecture, and furnishings. There is also a seasonal tea house, and 11 acres of beautifully landscaped grounds to explore at no charge.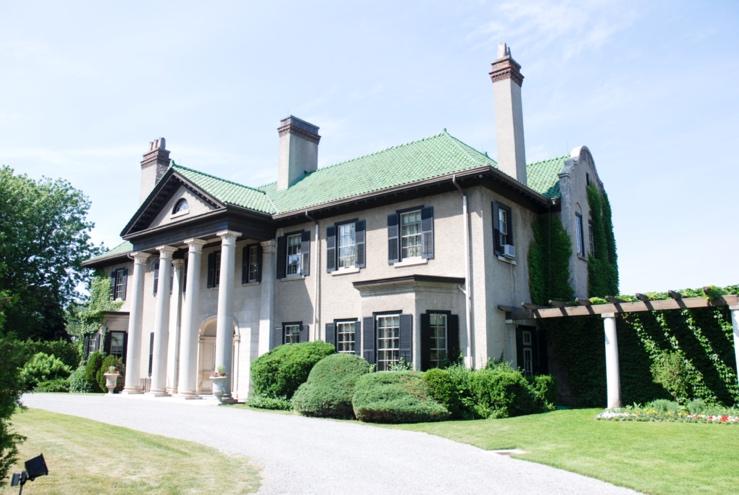 Tribute Communities Centre
Get your fix of entertainment at the Tribute Communities Centre, formerly known as the General Motors Centre. Sports games, concerts, comedy shows, circus acts — there's something here for you. Check out the schedule of upcoming events for a show that piques your interest and make a day out of it.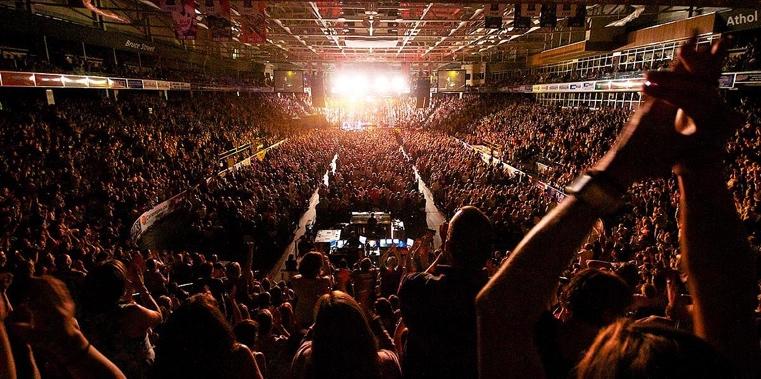 Oshawa Valley Botanical Gardens
Get your cameras out to capture the botanical gardens as they begin to bloom. Set among picturesque banks and natural terrain of the Oshawa Valley Creek, these diverse gardens are best known for their display of peonies, waterfalls, and walking paths.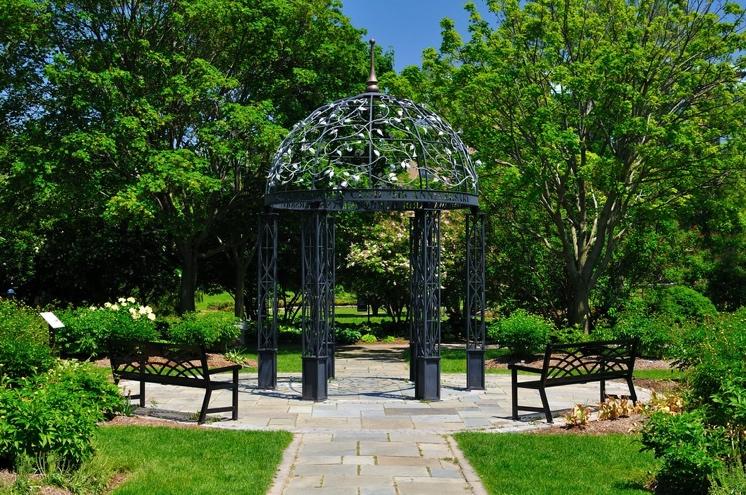 Canadian Automotive Museum
Discover the world's most significant collection of Canadian cars at the Canadian Automotive Museum, located in the heart of Oshawa. All-ages events take place here year-round, including tours, car shows, and special speakers. The museum also has activities for kids — who get in for free if they're under five — in both the gallery and to download at home.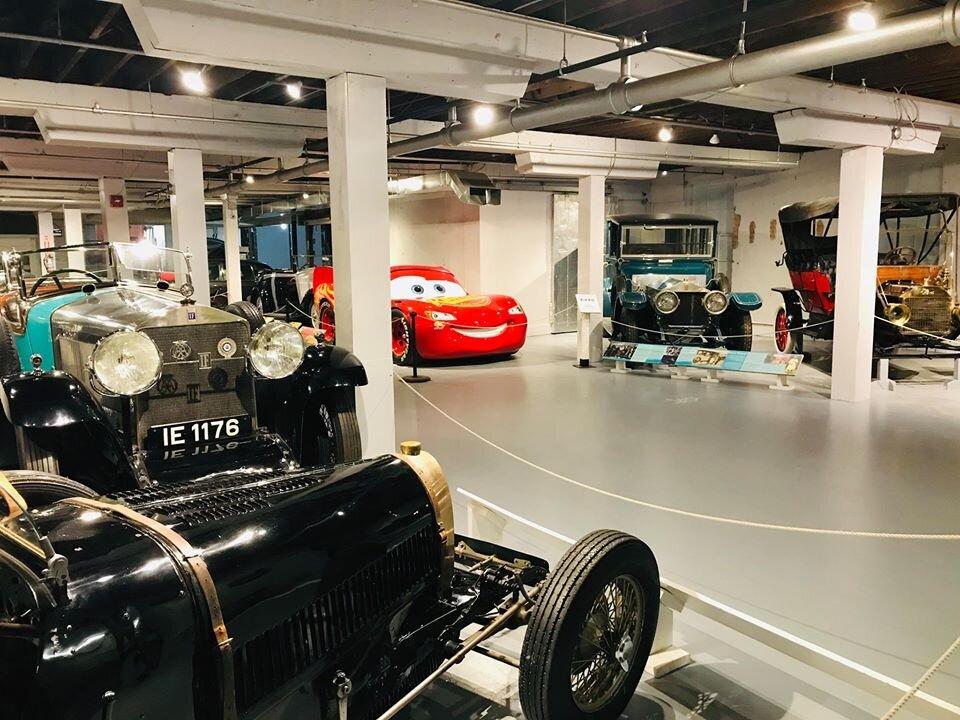 If you're looking to settle down in this historic and vibrant city, consider Grand Ridge North, a new community of freehold towns and singles coming to Taunton Road E. and Wilson Road N. in Oshawa's north end.
Register for updates to receive more details as soon as they are released.