Newest Blog Post
Markham GOLD Phase 1 is Complete
September 26, 2022
Sunny Communities is proud to announce that the first phase of Markham GOLD, an exceptional collection of freehold townhomes, has officially wrapped.
Read More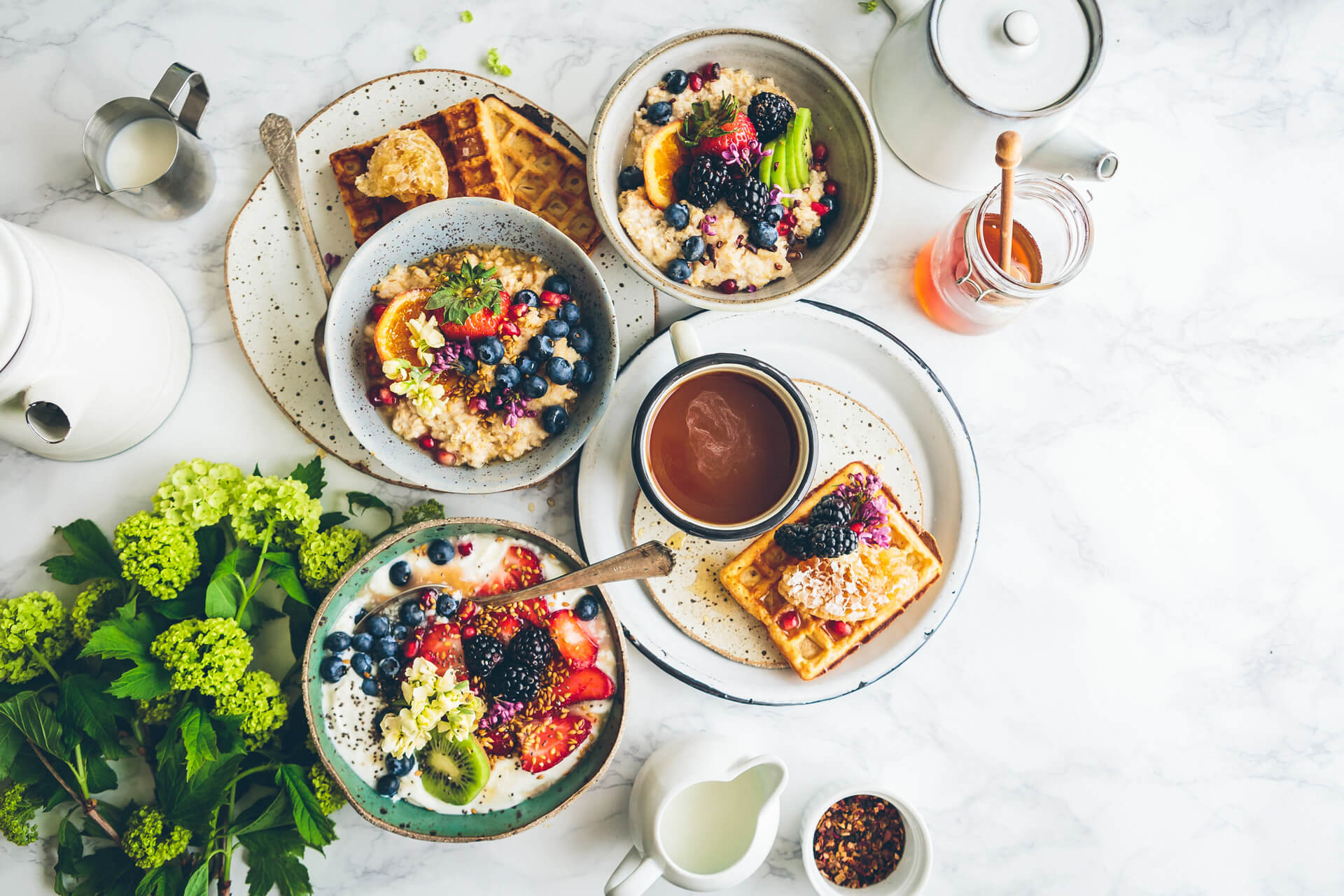 4 Tasty Brunch Spots in Markham
August 24, 2022
It's the most important meal of the day, combined with the second most important. Brunch is the perfect social event to enjoy with family or friends.
Read More