Newest Blog Post
3 Tips for Moving in The Summer
July 25, 2022
In Canada, the peak season to move is between May and September. The pleasant summer weather makes it more favorable time of year to move, brighter days, and no snow, ice, or bitter winds to contend with, summer moves just make moving much easier.
Read More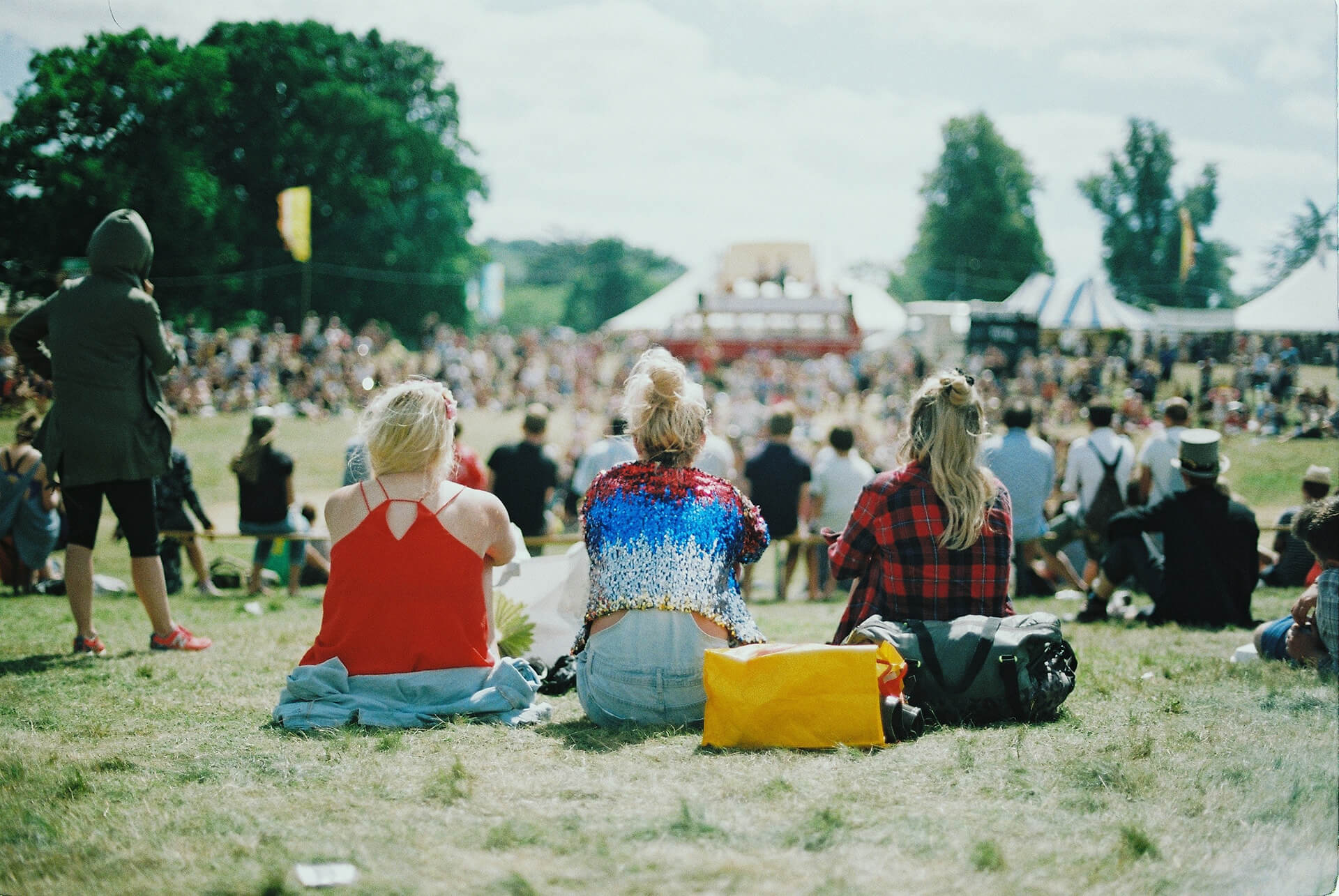 GTA Festivals That Are Coming Back This Summer
June 22, 2022
Are you ready to get out this summer and participate in all festivals and events that are back? After two years of following protocols and staying inside, it is time to join your community in the summer fun.
Read More