Newest Blog Post
What Will the Housing Market Look Like in 2022?
November 19, 2021
It's not exactly a secret that the real estate market in Canada has been white hot, despite what many believed would be a slowdown caused by the pandemic.
Read More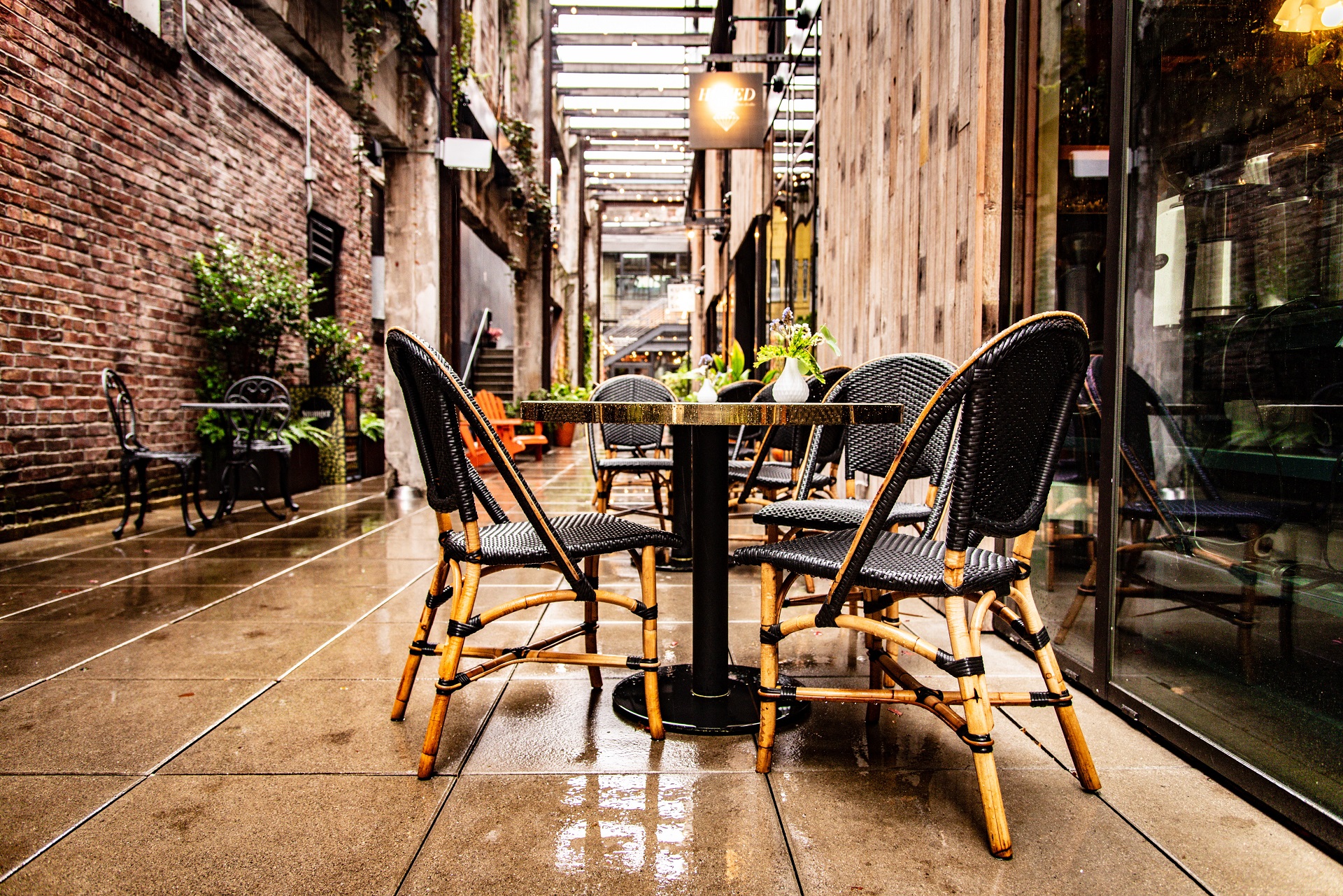 Top 4 Patios in Markham to Visit Before Summer Is Over
August 23, 2021
As Ontario enters step 3 of the reopening process, this means people can dine indoors and out.
Read More