Newest Blog Post
How to Budget for a New Home in 2021
January 12, 2021
If there is anything that 2020 has taught us, it is to prepare for the unexpected.
Read More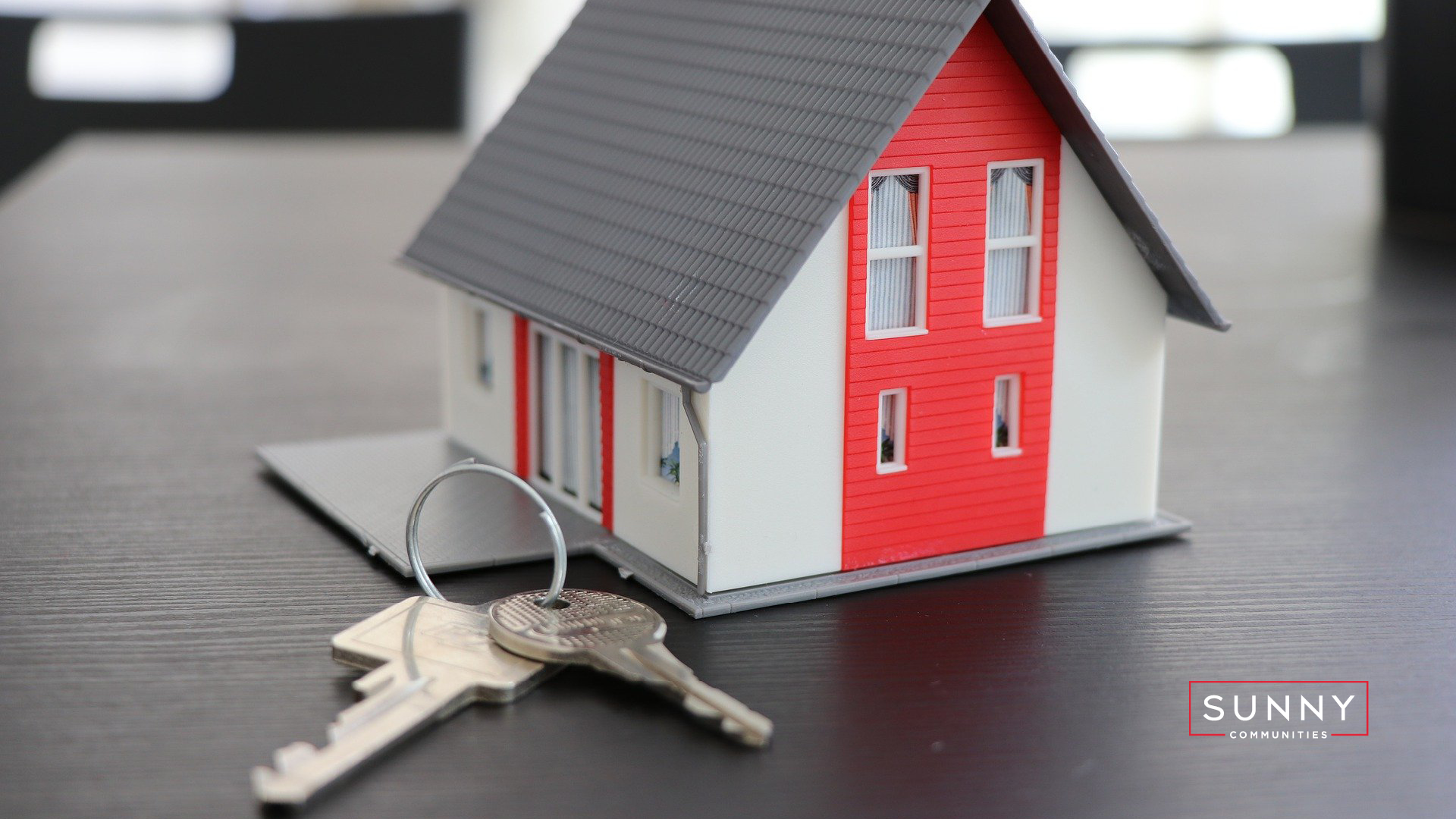 The Benefits of Buying New vs. Resale Homes
December 14, 2020
Buying a house is a big decision. It is a major step that is exciting but can also be the cause of some, if not all stress.
Read More