Newest Blog Post
5 Tips for Planting Your Home Garden
May 06, 2021
Spring is colourful, warm and radiates positive energy. So, why not acknowledge its beauty by growing your very own garden. If you are new to gardening, then follow these tips for a successful bloom.
Read More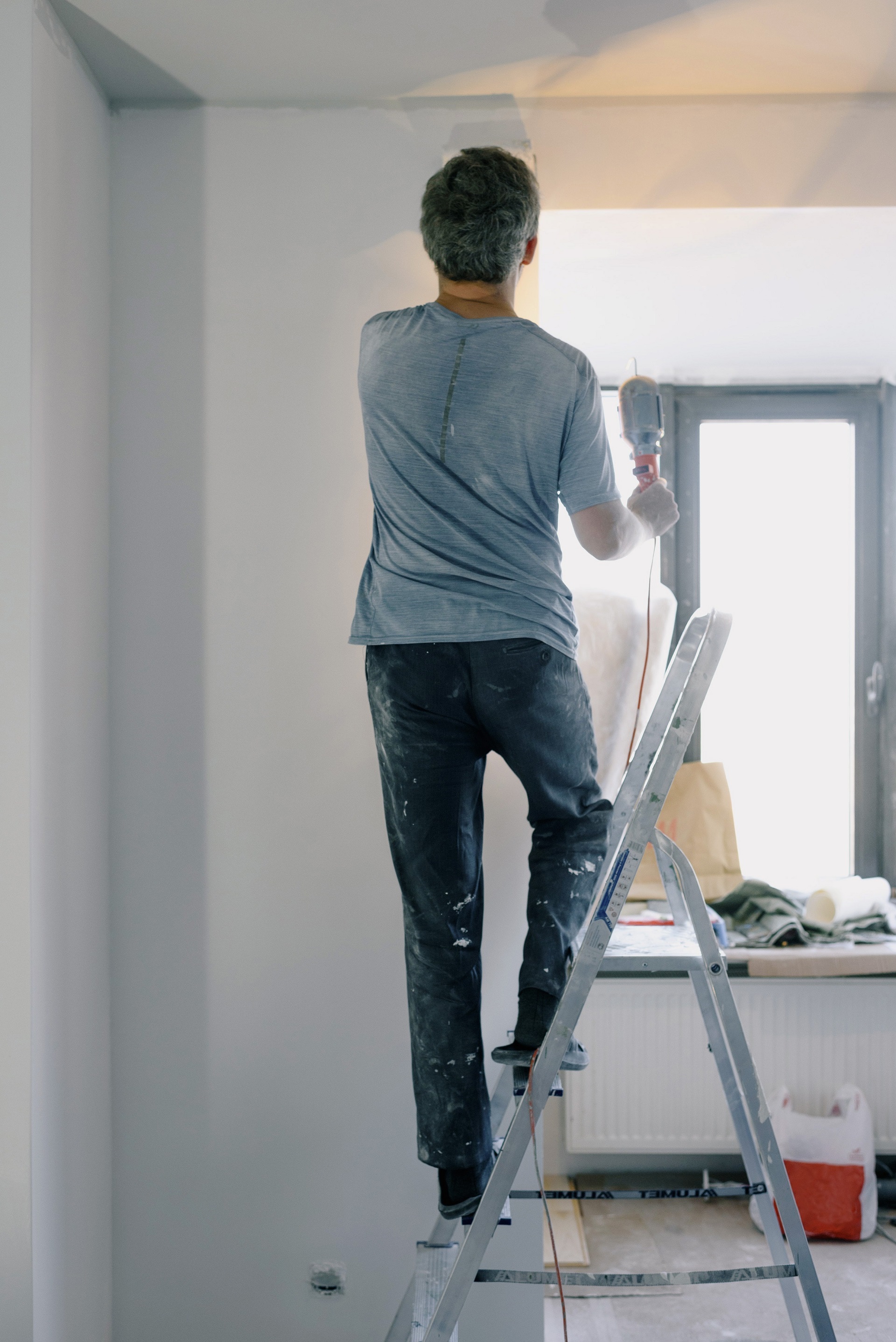 How To Get Your Home Ready for Warmer Weather
April 08, 2021
As the seasons change, it is important to adapt our surroundings. This means, setting up your home in a way that ensures you and your house are prepared for warmer temperatures.
Read More