Newest Blog Post
3 Tips for a Successful Summer Move
July 13, 2021
About 80% of home moving in Canada occurs between May and September. It is a popular time because the weather is nice, making it easier to transport items, and if you have children, then they're home from school.
Read More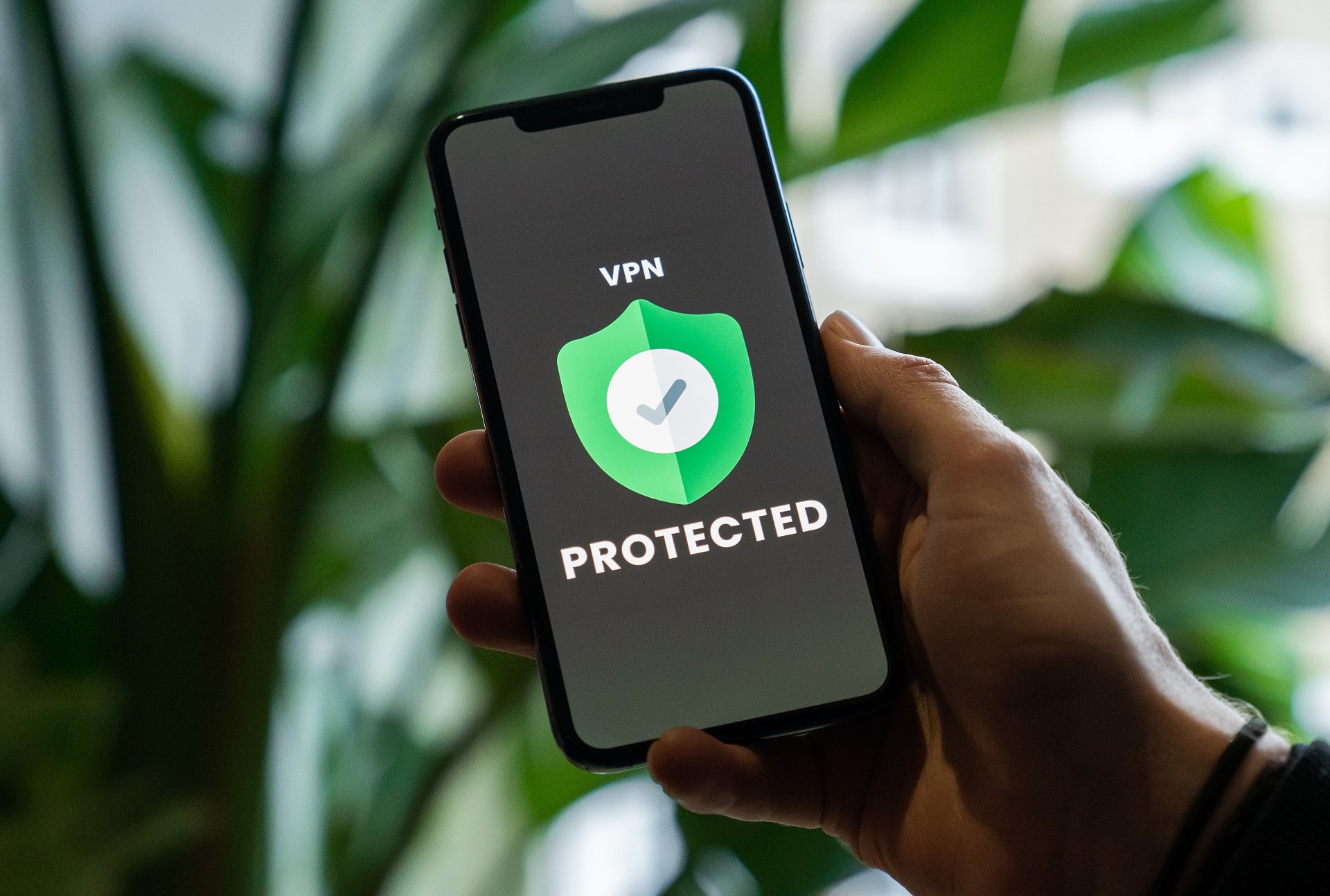 Markham Ranked One of The Safest Places to Live in Canada
June 22, 2021
Are you looking for a place to call home?
Read More